Delight your customers and double their lifetime value through recurring sales
That around 15% of your customers suffer from athlete's foot and 5% from hyperhidrosis, and that these people are actively looking for footwear that guarantees low humidity levels?
That the foot plantar surface has five times more sweat glands than its dorsal area, therefore breathable upper shoes are not at all a solution?
That puncturing the soles of your shoes and incorporating semi-permeable membranes or valves are not meaningful solutions because steam goes upwards and not downwards?
ADVANTAGEs FOR YOUR CUSTOMERS
MORE COMFORT UNDER EVERY CONDITION
Whether sitting in the office or running in a park, by wearing your insoles equipped with the innovative ARIA technology your customers will no longer experience the uncomfortable sensation of heat and humidity on their feet.
+
HEALTHY FOOT

Thanks to the lowering of the temperature and humidity inside the shoes, your ARIA compatible insoles will keep your customers' feet cool and dry, preventing the onset of mycosis and bad smells.


+
USABLE IN MANY SHOES

Being an insole, your customers can easily move your ARIA insoles between his/her many shoes.




+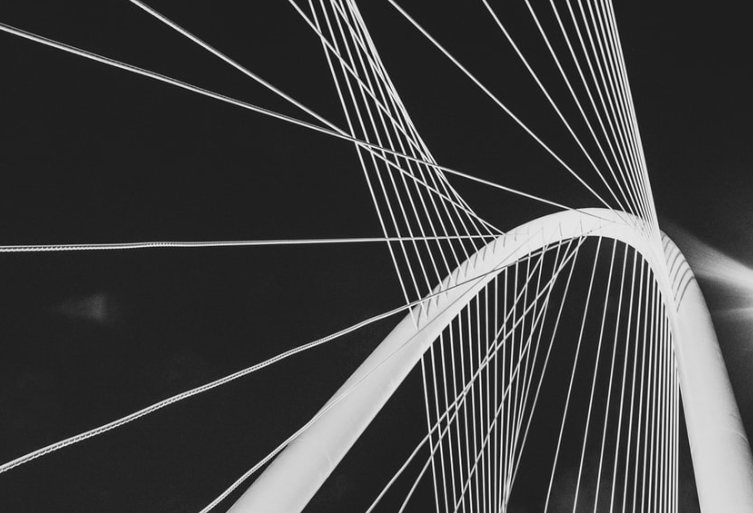 INCREASE
YOUR CONVERSION
RATE
On average 83% of visitors are leaving your shops without buying.

25% of them are suffering from hyperhidrosis or athlete's foot.