GAIN A COMPETITIVE ADVANTAGE WITH A UNIQUE VALUE PROPOSITION, AND DOUBLE THE LIFETIME VALUE OF YOUR CUSTOMERS THROUGH RECURRING SALES
INCREASE
CUSTOMERS
LIFETIME VALUE

Customer are replacing on average shoes every three years. Experts recommend changing insoles every 6 or 12 months, depending on use.
DOUBLE
YOUR
PORTFOLIO
You can easily create premium products with the ARIA technology integrated, or offer your ARIA insole as an add-on product.
INCREASE
CONVERSION
RATE

On average 83% of visitors are leaving your shops without buying. 25% of them are suffering from hyperhidrosis or athlete's foot.
EXPLOITABLE IN EVERY INSOLE
Since the ARIA technology is based on shapes and not on materials, each insole can be redesigned to incorporate it without requiring a changes in your footbeds' thicknesses, anatomies or materials. The initial characteristics of your insoles or footwear won't change. They will only be improved with the best breathability possible.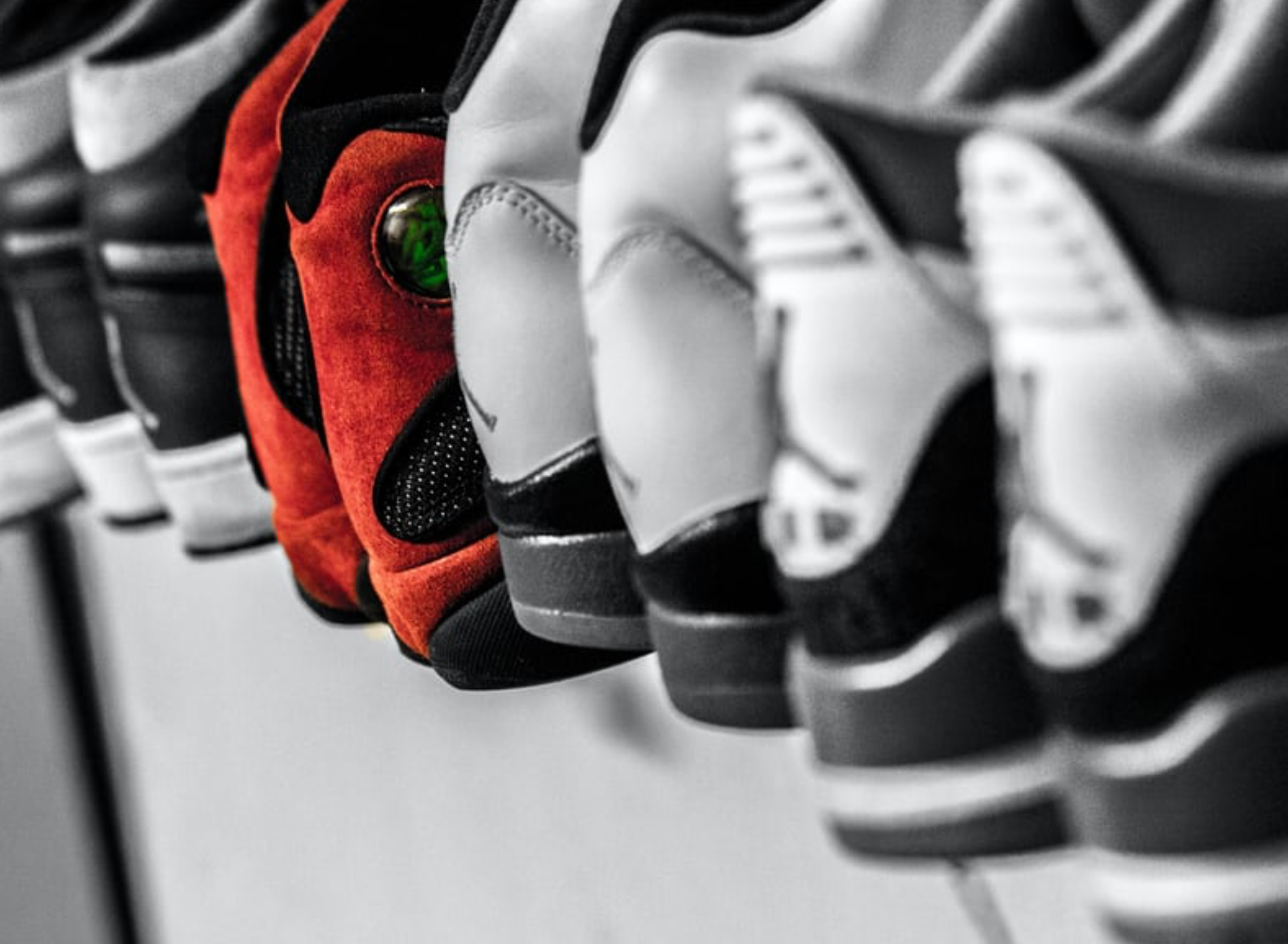 EASY TO INTEGRATE
No matter if you are manufacturing mass-products or custom-made ones, whether you use classic moulding or innovative CAD + 3D printing methods, ARIA technology can be integrated into your insoles and shoes without the need to modify your production process. No need for additional production steps.