OUR SERVICES & PARTNERS
We have developed proprietary tests and tools that are allowing our engineers to suppor your R&D in the integration of our ARIA technology in your insoles. Furthermore, in combination with our partners, we are able to offer you an ARIA insoles turnkey service, relieving you from the development and production duties, and allowing you to focus entirely on the marketing and sales activities.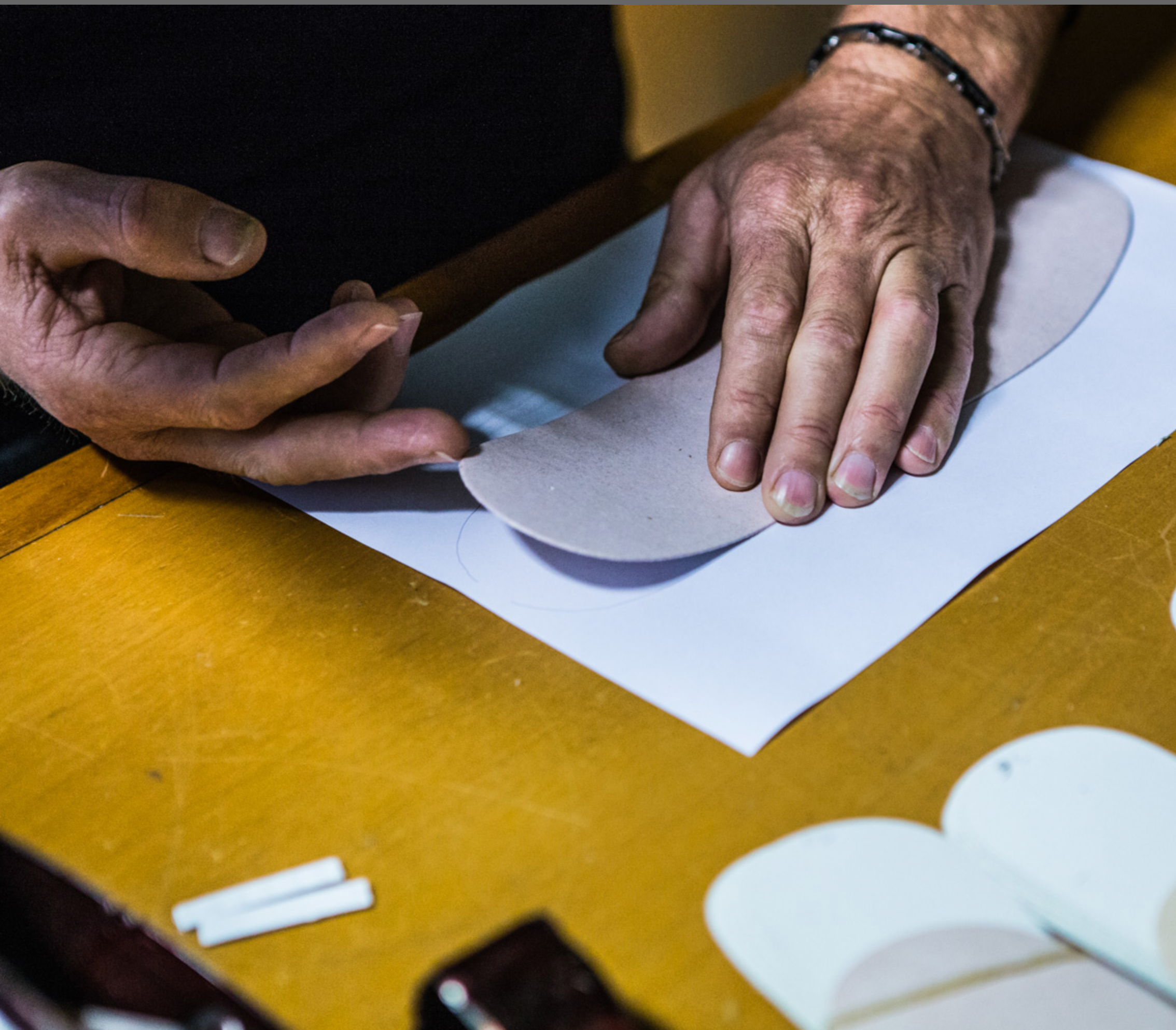 100% ITALian footwear knowhow
VALFUSSBETT / PRODUCTION
DESEN SRL / ENGEERING
STUDIO ECLETTICA / DESIGN


VALFUSSBETT
One of the Italian leaders in mass-production insoles, since over 39 years it has been producing insoles for the most renowned Italian brands. Collaborating since the beginning in the development of our technology, VALFUSSBETT has already an ARIA insoles' optimized production process.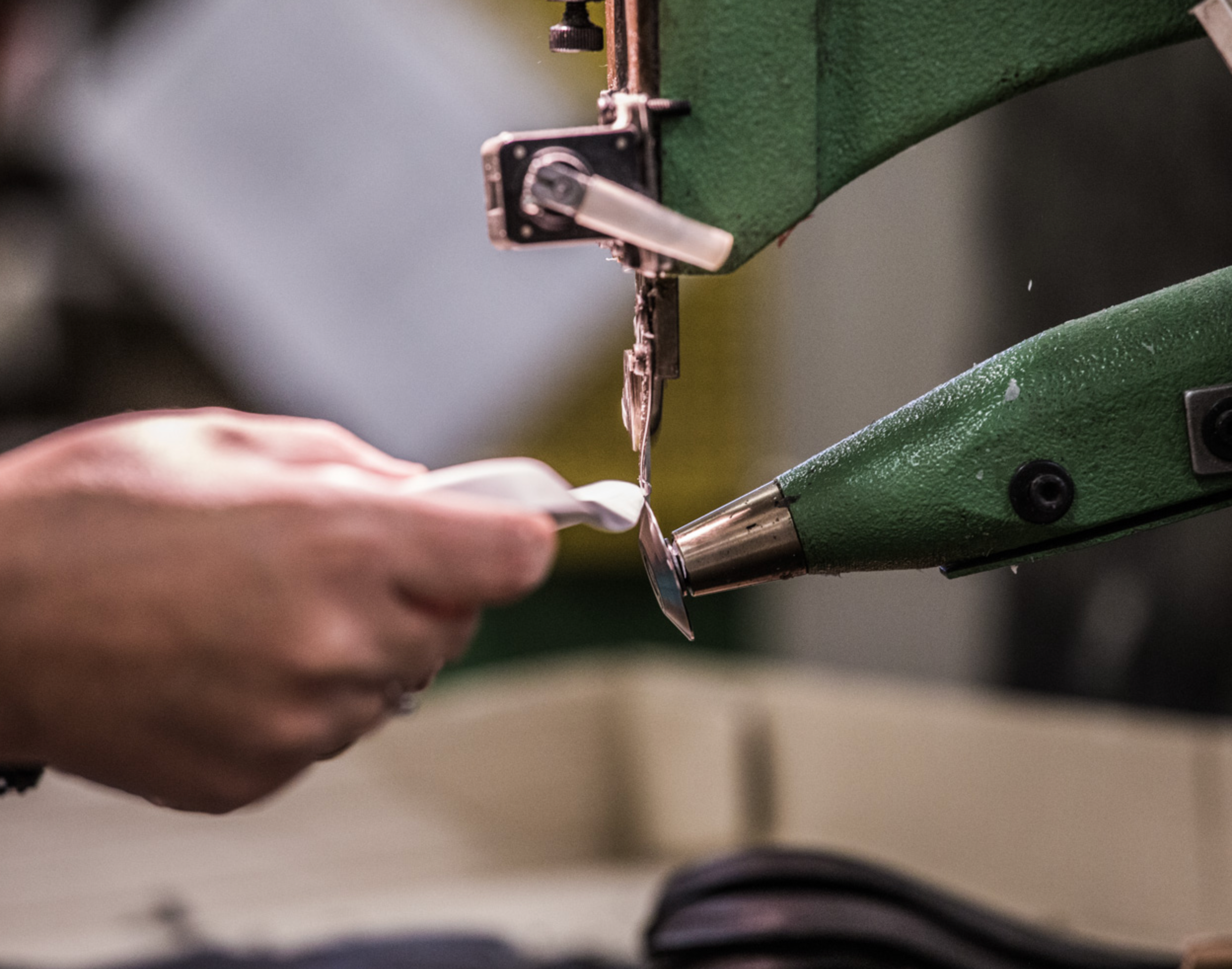 DESEN
DESEN srl is an engineering company producing injections molds for the shoes industry since 30 years. Having already designed thousands of insoles injection moulding tools, and having collaborated since the beginning in the development of ARIA insoles technology, its the ideal partner in the development of your own injection tool.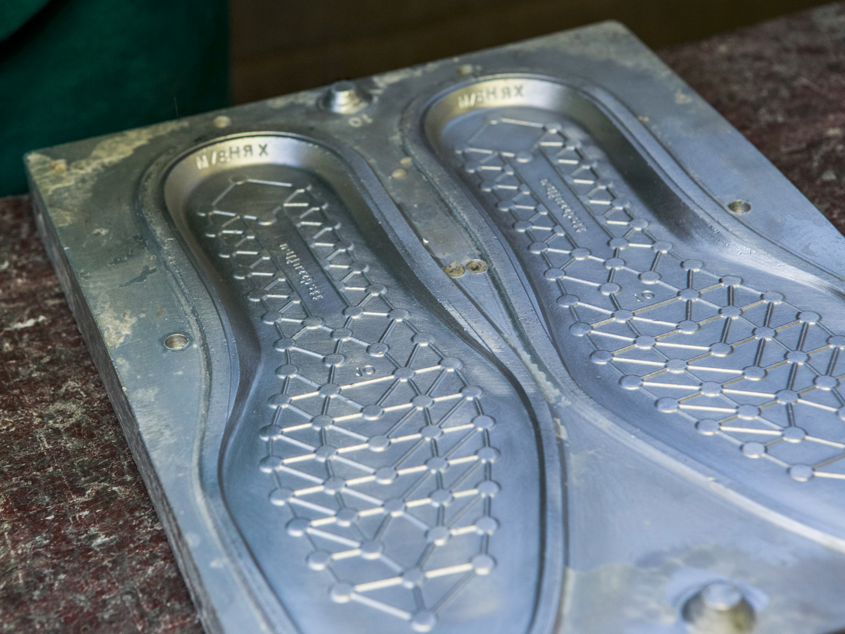 STUDIO ECLETTICA
With 30 years of activity, is the leading Italian company in consultations to brands, stores, leather and clothing, tanneries and shoe factories. Starting from the analysis of trends and lifestyles, creates and proposes new concepts and seasonal colors, with a constantly evolving mental and methodological vision to the major Italian brands. Collaborating from the beginning in the development of the ARIA insoles, it is your ideal partner to create your new line of shoes designed to accomodate and take the best advantages of the ARIA technology.